Slide 1
WE SEE THE UNSEEN ASPECT OF YOUR WIN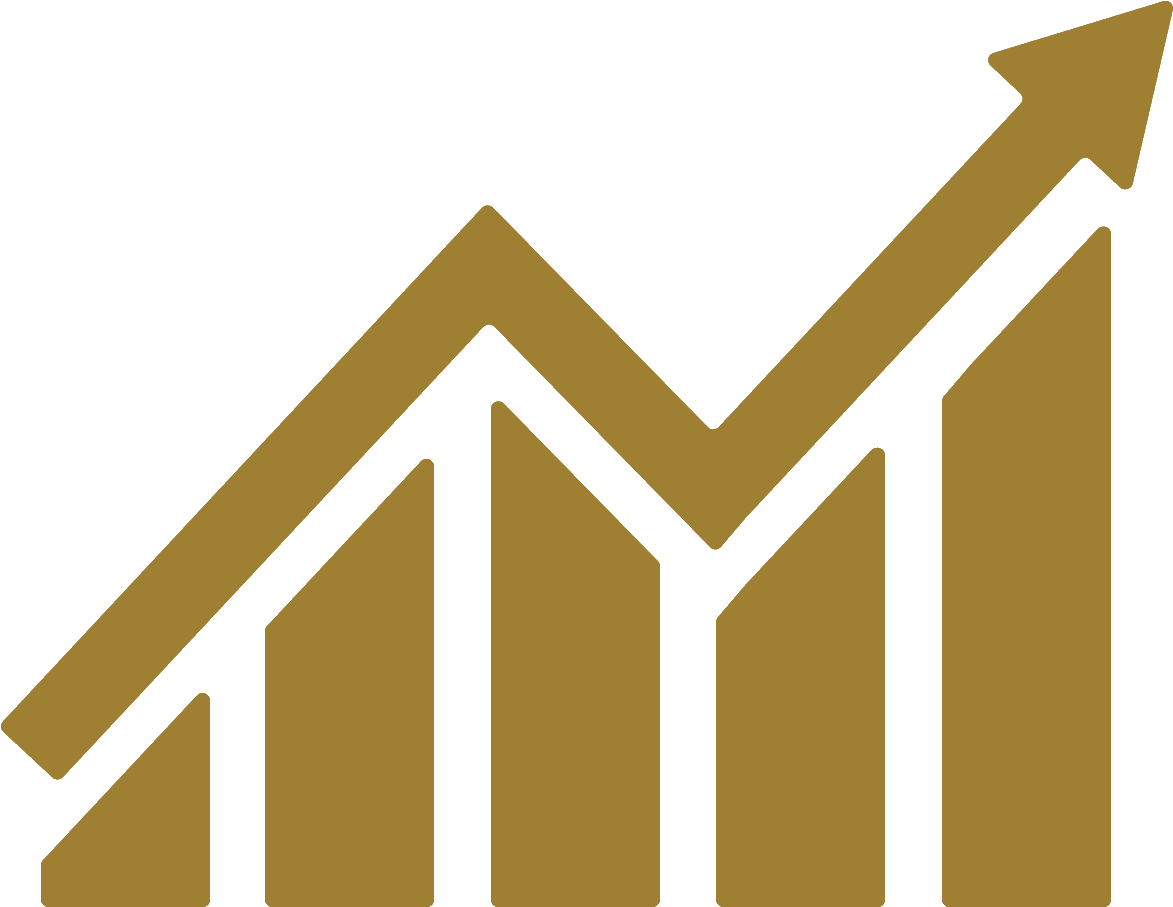 Slide 2
We are providing the best services
which helps to grow you and your
company in the market.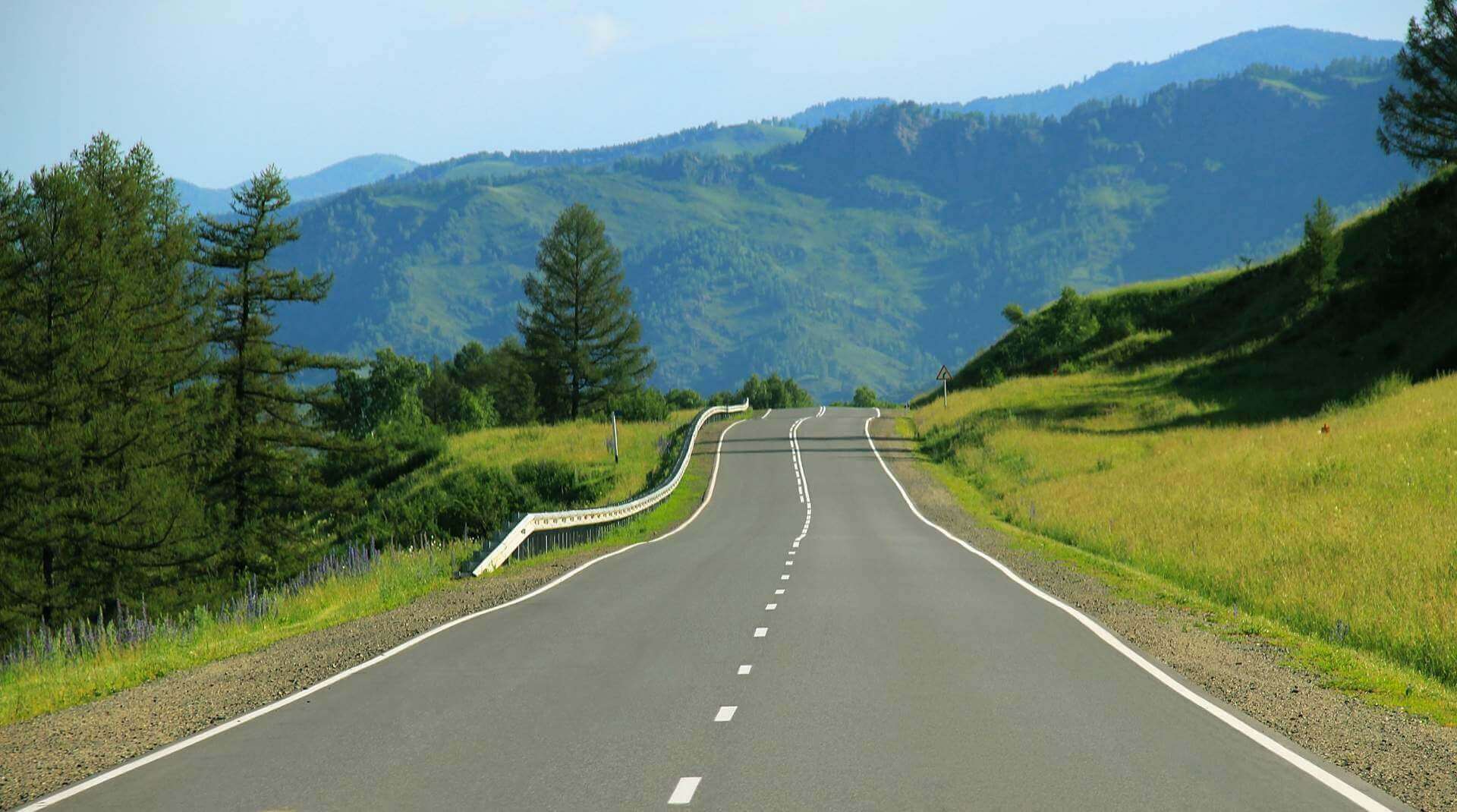 WE SEE THE UNSEEN ASPECT OF YOUR WIN
We believe in the power of understanding the underlying systems that drive change in our world. We believe all people should question deeply, assert bravely and revise themselves freely. We value learners over experts, thinkers over followers. We can think creatively about how to achieve our goals within this unpredictable world: this is about systems and us.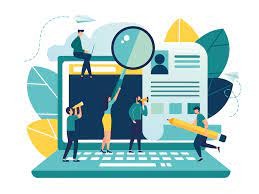 We are doing below activities and helping you to keep growing in your work.